5 tips to find the right retirement property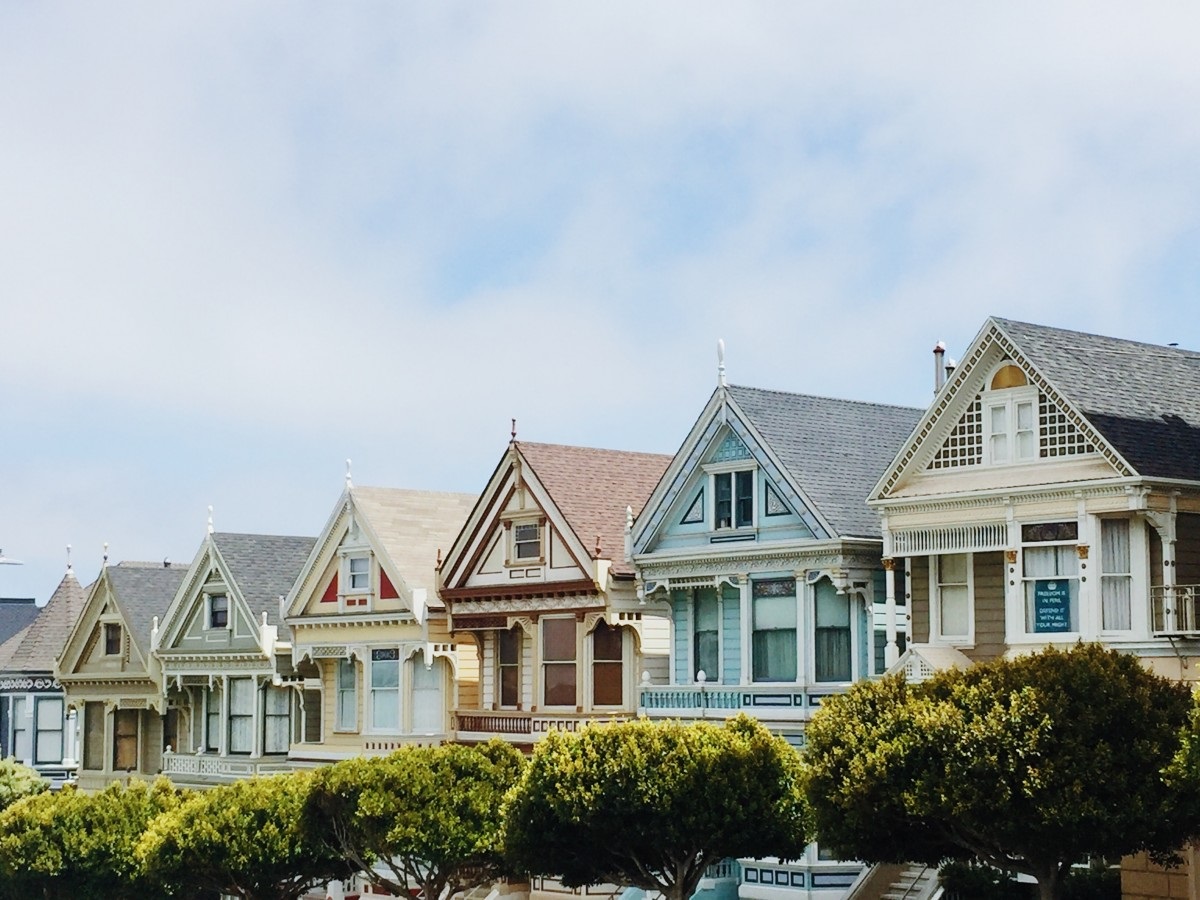 Once you retire and decide you want to move away from your current home, there are many things to consider. Finding the right property for retirement is essential as this may be the last house you move into and purchase. You want to think of all the things you have longed for in a home while also being realistic. There are several tips to help you find the right retirement property for you and your lifestyle.
Looking for a real estate property agency? Here are four reasons why you should consider hiring Century 21 SXM real estate. Visit their website today for more vital information on St Maarten property dealing.
Go through your financial budget
The financial budget has a significant impact on your retirement property as it determines what you can afford over time. You will want to think of the property itself, which means considering the property tax and your mortgage. You will want to know the various electric providers and the monthly rates as well. Not only do you want to make a list of your monthly necessities for your property, but you will want to know the cost of living in the area as well. You may spend more time out and about during retirement, and it is essential to know how expensive restaurants, groceries, and gas can be in your area.
Another thing to consider about your financial budget is your health insurance. Medicare can travel with you; however, specific plans are based on your zip code. Your new retirement property could cause your premium to increase or cause you to choose a new plan with higher copays. You will want to research and be aware of these possibilities.
Know the surrounding community
You will want to be in a community that caters to your interests. If you enjoy the nightlife, then you may want a property close to a downtown area. If you prefer to be away from others and be away from the chaotic downtown spots, you may choose a place further that is more rural. You will want to think of how far you are from certain things, such as the pharmacy, bank, gas station, grocery store, and others. If you don't like driving, you will want to be near places you frequently visit.
Think about your future lifestyle
If you believe this new retirement property will be the last place you want to settle in, you will want to think of your lifestyle in the moment and the future. You may not want to deal with stairs if you know you will need a knee replacement. If you don't want a big yard to take care of, you will want to look at smaller yards or properties with no yard, as pushing a lawnmower and picking weeds can be hard on the body.
Depending on where your family lives, you may want to pick a property close to them or close to the airport for traveling purposes.
Be aware of the climate and seasonal weather
Climate and seasonal weather are important to keep in mind. Although you may enjoy the beach, you will want to be prepared for the highs that are common during the summer. On the other hand, if you know you will experience snow and winter, you will want to consider how cold is too cold. There are other weather-related events to consider, such as hurricanes, tornadoes, earthquakes, ice storms, and more. If these are frequent in your area, you may want to reconsider as there is a possibility you experience property damage.
Test run the new area
Before you jump the gun and purchase a property, consider doing a test run in the new area. You can plan to visit the area for longer than a week to get a true feeling of what it would be like to live there permanently. You may spend a few months in a particular area one year and then in a different location the next. It can be a big change for you to move from one spot to another, and a house is a commitment.
Conclusion
Finding the right retirement property takes time. You want to budget yourself to see what you can and cannot afford. You want a place that has a welcoming and fitting community for you that also fits your future lifestyle. You want to eliminate all potential surprises, so researching daily, monthly, and annual weather and weather events can prepare you for any surprises. These are just some tips when considering a retirement property before you spontaneously pull the trigger on a house in a location.