AVOID THESE 7 THINGS BEFORE CLOSING ON YOUR NEW HOME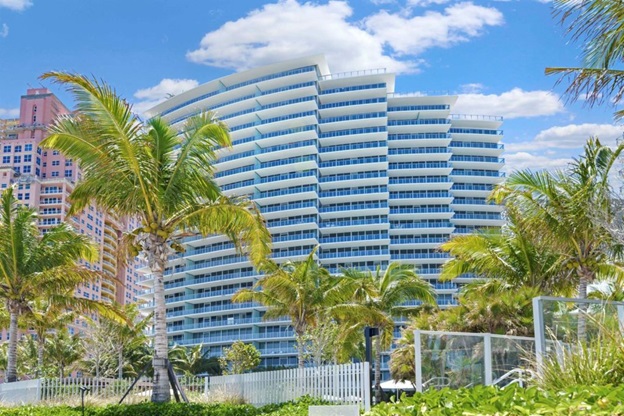 Save time Would you rather spend your weekends relaxing or hosting an open-house?
This is only one of many things that a licensed agent can do to help you. A realtor can also help you with showings during the week. They will be able to point out the best selling points of your home and offer suggestions for addressing any concerns. They will work with the buyer's agent to sell your home.
Selling a house is primarily about the negotiations and showings. Before the selling process can begin, it is important to properly stage your home and take photos of the property for the listing. The agent will handle this work. You can also save time by having your agent complete all necessary paperwork. The entire process of selling your house requires a lot of paperwork. You should expect to spend a lot of time if you decide to go FSBO. According to the National Association of Realtors (NASR), houses that were listed by a realtor sold on average twenty days earlier than those with FSBO listings.
Save Money
It might seem like you will save money by listing your house as a property for sale by owner. Although it is true that realtors charge fees for listing your home and selling it, studies have shown that homes that were sold by agents had a higher sale price than those that were sold FSBO. There will be associated costs such as the buyer's agent commission, MLS listing fees, and marketing costs if you list the home yourself. If the home does not sell quickly, you will need to renew your MLS listing. Negotiations are another major concern when listing a property for sale by owner. Experienced realtors will be able to negotiate a price that is as high as possible for you to get the price you deserve.
Avoid Mistakes
Real estate agents must complete the education and license requirements. The real estate industry is governed by many laws. A seasoned realtor will be able to answer potential buyers' questions accurately because they are familiar with current trends as well as loan options. A lack of experience and knowledge could lead to a lawsuit. It's easy to forget certain disclosures or required forms. Registering with an agent will help you avoid potential lawsuits.
This post was written by Dayana Susterman Dotoli. Dayana is the head real estate agent for the Tiffany House In Ft. Lauderdale Beach. Dayana has assisted over 150 individuals with buying, selling, and leasing at Tiffany House. The Tiffany House Residences is a 12 story tower,  offers 129 residences, including 1, 2 and 3-bedroom condominiums and townhomes, with exclusive, resort-style amenities and views of the Intracoastal Waterway and the Atlantic Ocean. To view our luxury oceanfront condos for sale in Fort Lauderdale, Contact us today!