Creating Value for Rental Property Owners Through Knowledge and Experience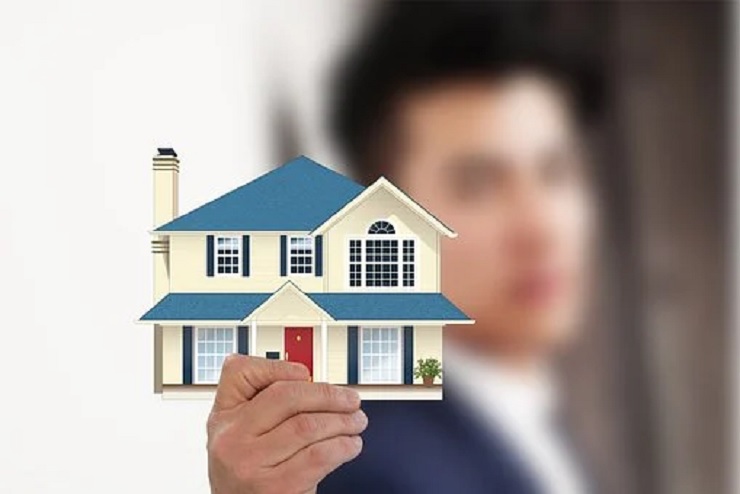 When it comes to administering and managing rental property, working with professionals in the field of property management in Baltimore brings multiple perspectives to any project. These are individuals who add value to any proposed rental transaction. And, they do so by virtue of the skills, experience and knowledge they bring to the table.
The Renters' Perspective
So, how do you ensure you maximize your investment in rental property? Well, the first thing to do is look at the property from a renters' perspective. What would you look for if you were actively looking to rent a condo unit, a commercial building or a home in the Baltimore area?
Owners who are fully-compliant with all local regulations and tenant-impacting bylaws and statutes
Strict adherence to safety codes, including fire, health and safety standards
Well-maintained external elements, including the edifices, grounds and landscaping
Clean and well-kept interiors, including carpets and floors, décor and lighting and fixtures and fittings
Unit and home interiors that are clean and exceeding "minimum" livable conditions – not something that's just been spot cleaned or paint touched-up to hide damage or flaws
All interior fixtures, plumbing, utilities and appliances in top working order
Above all, tenants look to the property owner for guidance and leadership on the rental paperwork and documentation. Any deficiencies in that aspect of the transaction could not only jeopardize the owner's reputation, but it may well lead to serious legal consequences and drive rental value lower.
An Experienced Property Managers' Perspective
Most property owners are primarily investors, but may also be tangential real estate managers. However, owning a property and managing it for self-consumption/personal use, is a far cry from renting it out and being a landlord. The requirements are worlds apart, and only professional and experienced property managers in Baltimore are capable of filling that role effectively.
That relationship is akin to having money in a checking account, with the account owner personally managing the account. However, once you start investing in stocks, bonds, ETFs, Hedge transactions, Options, Futures contracts, Cryptocurrencies and Forex, the level of experience and knowledge required to profitably manage those assets far exceeds that of a "casual" investor. And that's where experienced professionals add value.
By virtue of owning property, one also sometimes picks up some tips and tricks on the management and administrative aspect of real estate ownership. But that does not make for professional or experienced property management. Laxities in managing your property often show – and that causes rental values to plummet!
Wearing Multiple Hats
Whether it's residential or commercial property, condominiums or freehold homes, property owners have lots at stake in those assets. So, when they offer them for rent, they expect top rental rates from their tenants. Tenants, on the other hand, will only offer top dollar when they see they'll receive value for money paid. So, how does one bridge those expectations?
It takes knowledge and expertise to command the best rental value. Rental property management firms in Baltimore bring that expertise to each assignment they handle.  They wear multiple hats, including landscaper, plumber, building contractor, electrician, maintenance specialist, photographer, rental real estate lawyer, building supervisor…and much more, to maintain the assets in spectacular form, and to ensure renters see the very best in the rental property on offer.
And that's exactly what we, here at MH Property Management strive to do every day!