Finding Your Dream Home in Toronto's Luxury Real Estate Scene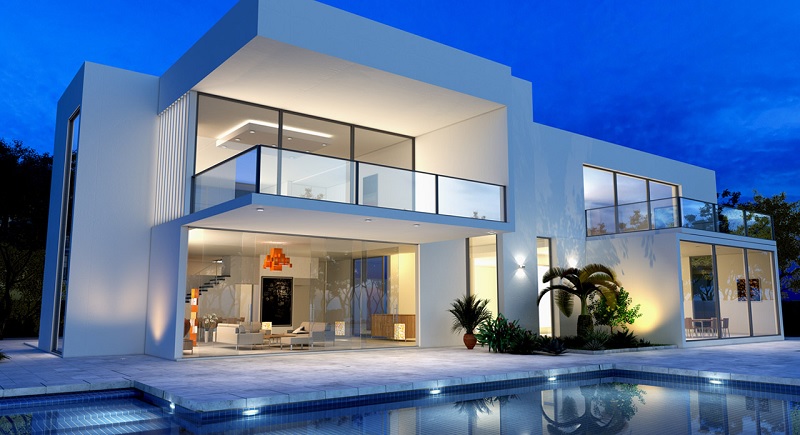 Toronto's luxury real estate market is a world unto itself, where elegance and sophisticated living spaces come together to redefine the concept of a dream home. Finding your perfect abode is a thrilling adventure in a city with historic charm and modern innovation. This guide navigates the amazing landscape of Toronto luxury real estate scene. From exclusive penthouses with breathtaking skyline views to meticulously crafted heritage homes, we'll delve into the diverse options that await, ensuring you embark on a journey that leads to realizing your dream home in this captivating Canadian metropolis.
Toronto luxury homes: Location, location, location
One of the most important components of locating your dream house in Toronto is selecting the correct neighborhood. The city has many upmarket neighborhoods, each with distinct charm and attraction. Consider the exclusive Yorkville district, home to high-end boutiques, gourmet restaurants, and some of the city's most luxurious condos. If you prefer a more serene environment, the Bridle Path offers sprawling estates with lush landscapes and privacy, often called "Millionaires' Row." Research the neighborhoods that align with your lifestyle and preferences.
Amenities and features
Luxury living in Toronto often has many amenities and features that elevate your lifestyle. High-end condominiums offer concierge services, spa facilities, fitness centers, and rooftop terraces with infinity pools. Toronto luxury homes often feature private theaters, gourmet kitchens, wine cellars, and large outdoor spaces. Prioritize your must-have amenities and features, and make a checklist to ensure your dream home meets your requirements.
Budget and Toronto real estate market trends
Establish a clear budget before diving into real estate. The luxury market in Toronto can vary significantly in price; work with a financial advisor to determine your budget's upper limit. Watch market trends and fluctuations in luxury real estate prices. Toronto's real estate market is dynamic, and understanding market trends can help you make informed decisions and secure a better deal.
Work with a knowledgeable Realtor
Working with an experienced realtor is essential for navigating the Toronto luxury real estate market. A reputable real estate agent will be knowledgeable about the local property market, have access to off-market properties, and be able to negotiate the best price for your dream home on your behalf. Talk to several different realtors before settling on one.
Lifestyle and community
When searching for your dream home in Toronto, consider the lifestyle and community that come with it. Think about the proximity to cultural attractions such as Art galleries, fine dining, shopping districts, and recreational spaces that align with your interests. Toronto offers diverse neighborhoods, each with its unique character and community atmosphere. Whether you want a bustling metropolitan experience in the middle of the city or a peaceful suburban escape, be sure the location and surrounding community improve your overall quality of life. Check out potential areas to ensure they have a feel you like and are a good fit for your needs.
When it comes to luxury homes, Toronto is a city that does not disappoint. You can discover the perfect home that matches your lifestyle and aspirations with the right guidance.

© 2023- Cardinal Property Care- All Rights Reserved.