How to Market a Property that Has been Up For Sale for A while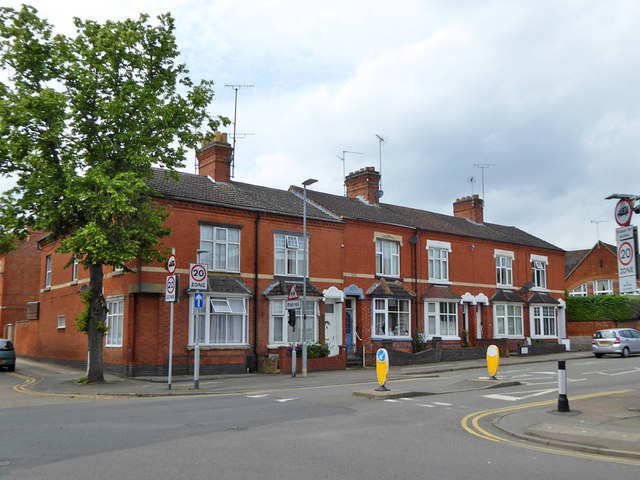 It can be difficult to sell some properties. Even those properties that on the face of it seem like a sure thing to sell for a good price, might for whatever reason, sit on the property listings for a while and just take no bites. It can be frustrating for a property owner, and it can be disheartening to wonder what more you can do. This is where experienced property marketing specialists can come in and help. Whether it is shooting brand-new property photographs, creating an exciting virtual tour video or detailed floor plans that help bring the property alive, there is always a fresh approach that you can take to help you sell a property that has been up for sale for some time.
In some ways, 2020 has been the perfect year to take stock if owning a home that you wish to sell. It has been difficult for many reasons to sell properties in the same, straightforward manner as we have been used to over the years. If you have been struggling to sell a property, this has been the perfect time to step back, to look at homes that have been sold during lockdown for a good price and think about how you could be doing things better.
In many cases, you often see that properties that have been on the market for some time with no success, suddenly drop significantly in price. This might not be the best approach however and there are other steps you should first take to see if you can make a difference to how the property is viewed by prospective buyers.
First, take a deeper look at the property. Go room to room, look at the exterior and see if there are any fundamental problems that need to be addressed. It could be that there are issues with damp and mould that must be fixed before any person is going to buy the property. Other, larger problems, such as structural problems might require significant investment or a reduction in price and honesty with prospective buyers. In other cases, it might be things that are easily solved.
Is the house untidy and cluttered in the listing photos and when people are viewing the home? Think about what you would want to see when viewing a property and change your home to suit that vision. If you have harsh and bold colours throughout the house, think about redecorating with neutral tones in every room. The idea is to make the house as spacious as possible, and to provide a blank slate where a buyer can imagine what they could do with the place. Take new photographs that capture the property in its best light, utilise technology to take drone footage from above the property or put together a virtual tour video that allows you to target a larger number of prospective buyers.
For those homeowners that have been struggling to sell a property for some time it can be incredibly frustrating to think about what you can do in order to make it more attractive. This could be a home renovation project that changes the property significantly or it might just be looking at the way the property has been marketed so far and making small changes to this in the form of brand-new professional property photographs and associated items. Either way, always consult with a professional before you place the property back on the market and look at ways in which you can make a significant difference to the way in which the property is viewed by prospective buyers.
Explore YesiPayCash PA for a quick option to sell your house for cash in York PA. Our team of cash house buyers in York PA understands the market, providing top-notch service and cash for houses in York Pennsylvania.