Industrial application of aerial work platforms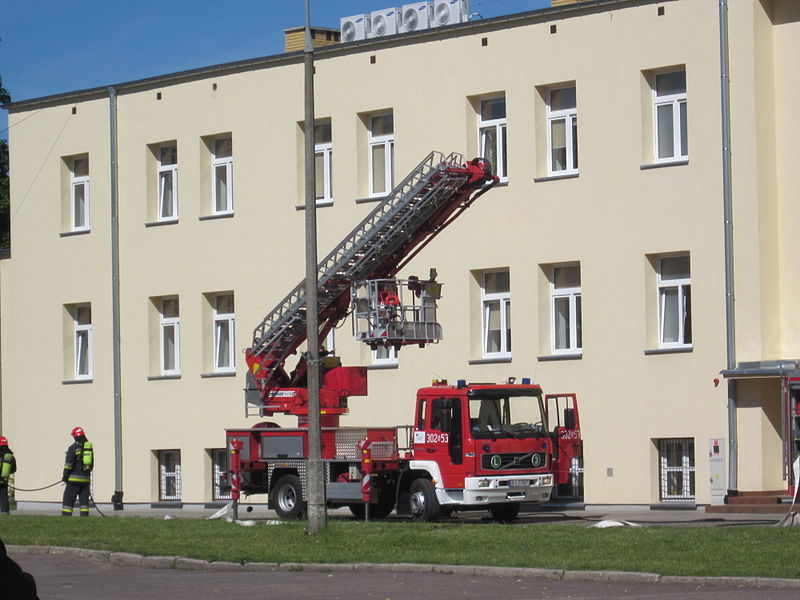 Aerial work platforms are machine or equipment which are used for lifting workers or materials to higher heights in a construction site. They are also known as aerial lifts. Aerial work platforms are not made specifically for a particular industry. We have different types of aerial work platforms such as scissor lift, telescopic boom lifts, aerial lift, articulated boom lifts, and the spider. Each type of aerial work platform has a different functionality as well as operation and application areas. Most of the construction companies which use aerial work platform tent to hire from other companies like adrighem.com. Here are the applicational areas of aerial work platforms.
New construction and building maintenance
Aerial work platforms which are used in construction buildings are aerial lifts, articulating boom lifts, and telescopic boom lifts. The best thing with aerial work platforms is designed to reach levels of heights that other types of the construction machine cannot reach. In the construction and maintenance of the building, a telescopic boom lift is used only to access the areas that are straight above since it doesn't bend or curve over obstacles. Unlike articulated boom lifts that can bend and curve over obstacles can be used at any height that cannot be accessed by telescopic boom lift.
Decorating and cleaning of building walls
The decoration and cleaning of walls and windows especially tall buildings use aerial work platforms. You don't need to wonder who and how windows and walls for tall buildings are cleaned. Aerial work platform operators do the cleaning since he has the experience on how the machine operates. Different types of aerial work platforms are used such as aerial lifts, articulating boom lifts, telescopic boom lifts, and scissors lifts. Aerial, articulating boom, and telescopic boom lifts are used to reach inaccessible heights. They are designed with a bucket that can hold the workers and even the materials that will be used for either cleaning or decorating the walls and windows. Scissor lifts are also used in cleaning and decorating but mostly in low and medium heights. It has a large platform that can allow multiple workers and tools at the same time.
Repair and maintenance of the electric line
The telescopic boom lift is used in the repair and maintenance of electric lines. This type of aerial work platform is designed with the longest reaching arm that can extend vertical and horizontal. The operator controls the machine underneath the work area while the engineer to repair or maintain the lines stand up in the bucket to access the electric lines.
Tree care work
You have been wondering who maintains the tall trees which are within your residentials. They are ever trimmed and well maintained. The workers use aerial lifts to reach up to the tallest part of the trees that requires some maintenance. This has prevented the risk of climbing trees which might cause serious accidents and put more focus on caring for the trees. There is no other equipment that can allow landscapers, and tree trimmers to access trees like aerial work platforms.