Reasons why real estate agents are best for property management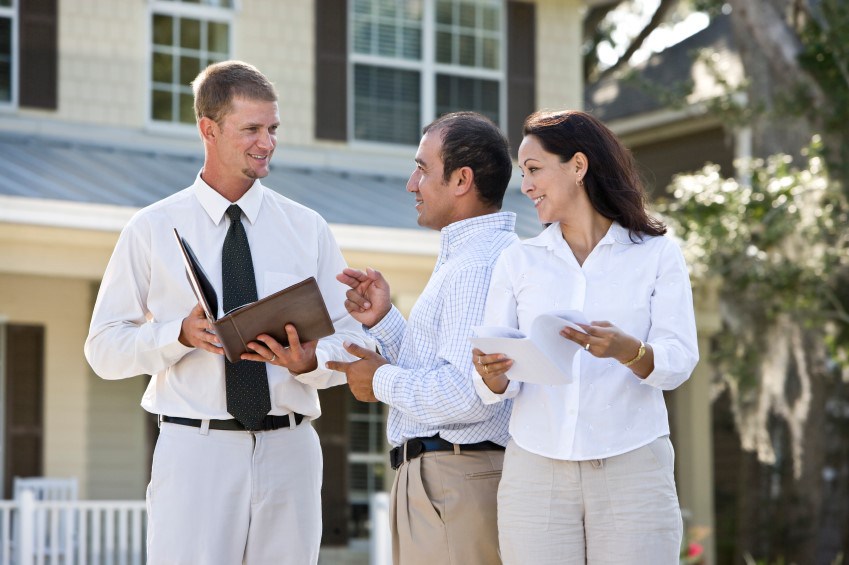 Not everybody can manage his property due to various issues entangled in maintaining a property. Maintaining real estate is as complicated as buying one, because once you buy a real estate, there are certain responsibilities that you must fulfill, or you could say that there are certain bills like electricity bill, water tax, municipal taxes, and many more that you need to pay from time to time.
So, those people that cannot manage their properties due to lack of time or efficiency, look for professional help from outside to fulfill their commitments and take care of the management of their properties. The task of maintaining the property, looking after the revenue generated from it, the work of repair and maintenance, and keeping the records of all transactions throughout the year can be termed as real estate property management. 
Real estate property management is professionally done by either real estate property management companies or real estate agents that offer real estate management services to people as their subsidiary business.
Some people employ professional real estate management companies to undertake management of their real estate, while some prefer real estate agents to do the work for them. There are several compelling reasons that make real estate agents first choice for people as real estate managers.
They know everything of the trade:
Real estate property management is a part of real estate dealing. A real estate agent that is involved in buying and selling, renting of property, knows everything related to property management and laws related to them. They know the language that should be used to draft rental agreements, the language required to be used while communicating with tenants, municipality, and all others involved.
They act as buffer between the land lord and the tenant
Since the tenant also require services of real estate agents from time to time, and landlords also need their services, real estate agents are the best people to act as buffer between the two. In case of any dispute, real estate agents know the best way to deal with the situation, and therefore communicate the right signals to both parties thereby avoiding a brewing conflict.
Low commissions for their services:
In contrast to the commissions charged by real estate management companies, the commission charged by real estate agents is much lower. Since offering real estate management services is their subsidiary business, they are in a position to charge less from customers.
They can find good tenants:
Since finding tenants for real estate owners is a part of their regular business, many prospective customers are always in touch with them for tenancy related issues. If you employ real estate agents form My Logan realty for real estate property management, you can be rest assured that your residential or commercial property will never remain empty.
They also know by experience the kind of people or companies are best pay masters, so when you employ them for your real estate property management, they will get you the best tenants for your property.
Low repair and maintenance costs:
When you hire real estate agents that specialize in real estate property management, you gain access to a host of professionally qualified and licensed contractors that are insured and that do quality work and charge very competitive prices for their work.
So, if you are looking to professionally manage your real estate, instead of looking here and there, just visit My Logan Realty.