Six Helpful Tips when Buying Commercial Property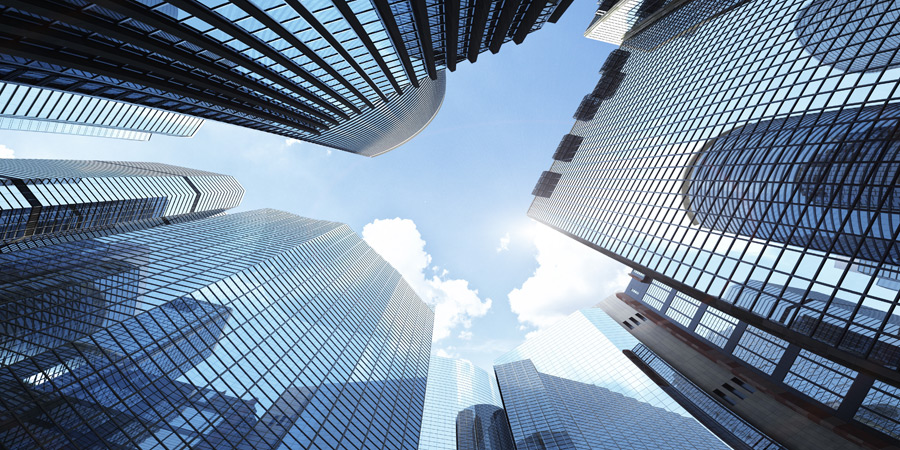 Buying commercial properties is like buying traditional real estate. Investors must perform sufficient research and due diligence. But, commercial properties are associated with higher purchase prices, increased rental income, and longer leases. If you are investing in a commercial property, you must ensure you have the right systems in place and educate yourself on commercial real estate 101. Here are some tips to help you with your purchase:
Do your Homework
When buying commercial property, you must take your time exploring the market. It's important to be aware of the options available to you. Look into long-term predictions for the location of the properties you are considering so you know if there are things that may help or hinder property values in the future.
Think about your Investing Options
Commercial real estate can include retail stores, office buildings, industrial complexes, big apartment buildings, and other kinds of real estate. Determine the kind of real estate you want to invest in. To make a decision, consider why you are investing in the first place.
Consider the Location
Location is everything in terms of commercial real estate. You need to think logically about what you will be using the property for. Your chosen location can make a difference in the success of your business. No matter the type of commercial property you buy, you must ensure the location is accessible. A central location is desirable because of easy transport links.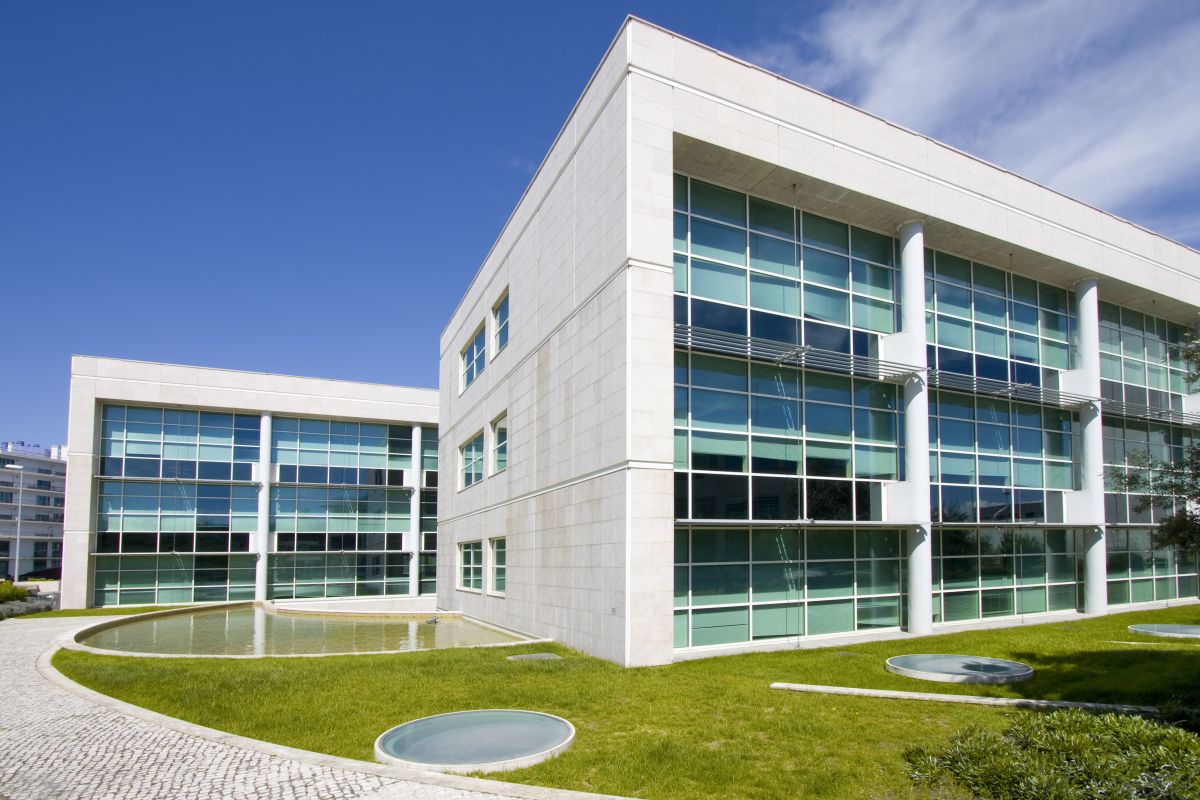 Choose a Flexible Property
By owning a flexible premise, you can be sure there is enough room for when your business expands and changes. But, this may depend on the kind of property you buy. Before you lease or buy a property, take time reading through the property deed to know if there are any restrictions to property changes.
Secure Financing
Securing financing before you start shopping for a property will ensure you know you much you can afford. Also, this will facilitate a deal faster and more efficiently.
Work with the Right People
Make sure you align your services with the right professionals. Hire a commercial real estate agent who specializes in the kinds of transactions you hope to complete. Also, you may need a commercial real estate attorney who is well-versed of the laws that govern this kind of real estate. The right professionals will help you find your desired property. There are many of them out there so don't hesitate to ask for assistance.