The Best Place to Buy A House Is In Miami, Florida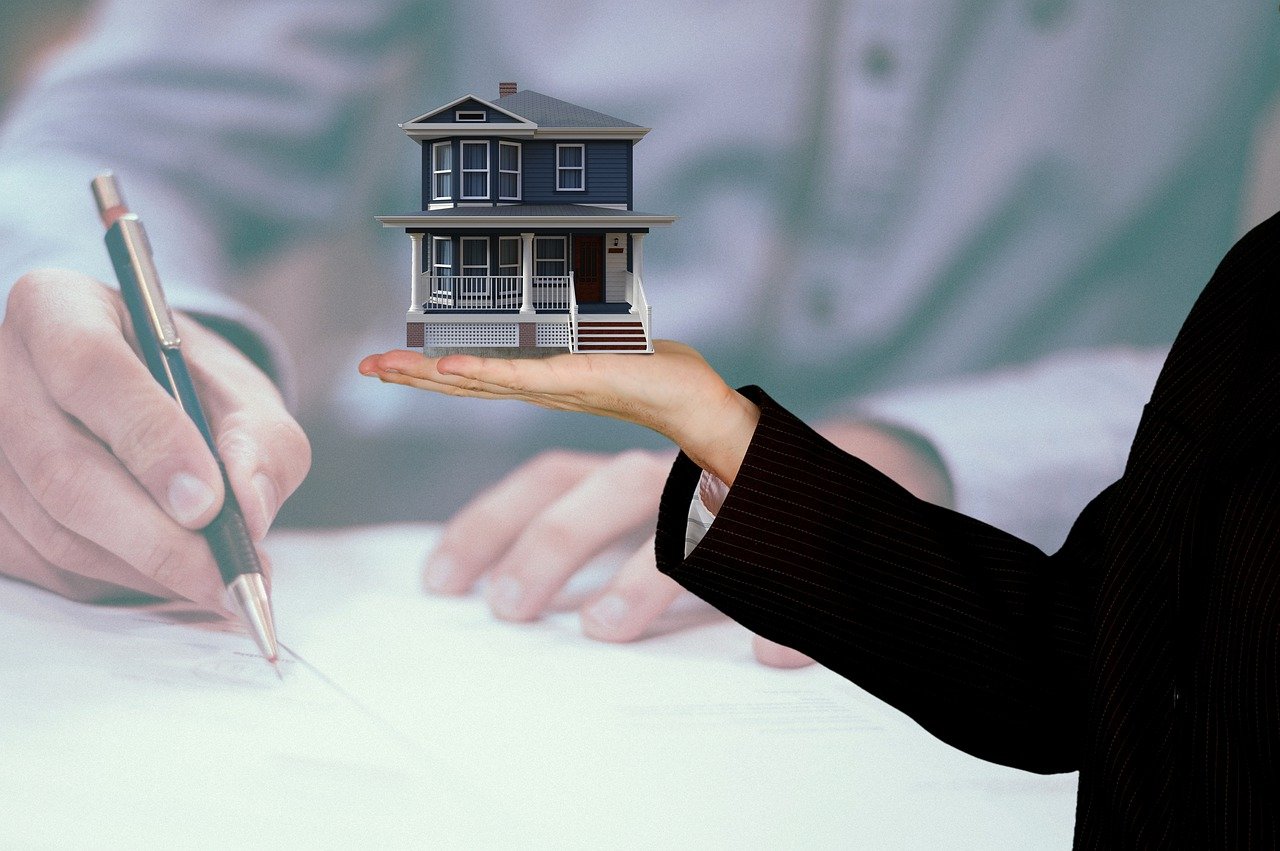 Home is where the heart belongs, and when your heart is stuck at the shores of Miami, then you belong to a house at the waterfronts of Miami. Florida is the sunny state of America, it is located in the southeastern part of America and has a hundred miles of beaches and the city of Miami is its heart.Following are the best places to buy a house Miami–
Aventura
Lively clubs, big malls, and a waterfront view all these features make Aventura one of the best neighborhoods to buy a house in. In Aventura, you will easily find single-family houses and condos amidst grand estates due to overdevelopment. The place provides you with a range of options, and affordable prices are cherry over top. The average prices are $310,300.
Coconut Grove
It is the safest neighborhood of Miami and is known as the original neighborhood of Miami. The area has good schools and boasts a good stable real estate market. Great amenities and low employment makes buying property more desirable here. It has a peaceful environment and the lowest crime rates. The average prices are $592,500.
Coral Gables
The place has a magical atmosphere, and that's why it attracts families at a huge rate. Coral Gables is young and vibrant as it is home to the University of Miami and is the center of unique art and farmer markets. If you are looking for family houses, then Gables is the perfect place for you to be, it is twenty minutes away from Miami downtown, hence is away from the hustle-bustle. Average price: $696,000.
Homestead
The economy of the homestead is agriculture-based and is said to be the most undervalued neighborhood. Homestead is 50-minutes away from the main downtown and is affordable. It is south of Miami, so you will get a good peaceful environment. Average prices: $141,300.
Miami beach
As the name suggests, you will be living on a legit beach! It is also a good investment decision, as in future property at Miami Beach will be of high value. Other than that, you will have waterfront property and can go for a dive in the water whenever you feel like it. The markets and landmarks are nearby making it more convenient for you. Average price: $398,600.
Overall buying a house in Miami is a good deal, but going in the market to buy a house all by yourself is a bit risky, there is always a chance of fraud or unfair deals, hence you need the guidance of an experienced real estate agent, and Katya Molina, real estate agent is perfect for the job. She is specialized in waterfront houses and condos, so she can help you in finding the best house as per your liking and in your budget, plus it is always best to have a hand of an expert in such work.
If your heart is not exactly set in Miami, then you can research the real estate market of Florida. Buying a house in Florida is a very good investment, and to help you in this investment Katya's expertise can help to find a perfect home. Katya has a specialization in waterfront properties, so it will be an easy task for you to find properties, as per your wishes.
If you're looking to buy or sell a home, you need a real estate agent you can trust. James Sanson Reviews is that agent! With a wealth of experience and a passion for helping clients achieve their goals, James is the perfect choice for all of your real estate needs.